NIGHT'S ANGEL
March 9, 2010
You had disappeared from my dreams
I came to a point where
I thought I'd never see you again
But, here you are,
Smiling as if nothing ever happened,
Where were you?
Who kept you away from me?
You were gone and my days were dark,
I needed you to bring light into my life,
Did you feel my pain and came to rescue me?
Please say you will,
Take me away with you
To that place where
I'll never have to wake up again,
In that magical place,
In that magical world
Where your eyes, will be all I have to see…
Night's angel, would you take me with you now?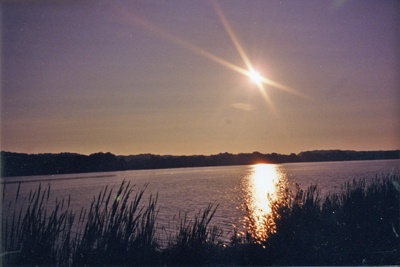 © Gabrielle C., Struthers, OH