Father
March 13, 2010
When your love captured the best of me life shone through you,
grabbing me with all your might.
I realized you will always be here to care only for your daughter.
You hear me when I seek,
a million times before I've fallen.

Open arms provide me with amazing fodder for a private place in my heart,
only for who you are.
Bring me back,
but don't let me recall,
hold me like you did.
Hold me now and don't tell me,
let the silence be your voice.
You assure me I will understand with that very stillness.

I unearth your words and my heart stands at attention,
because only they,
will reach to the deepest part of me,
so don't forget to speak
and I won't forget to listen.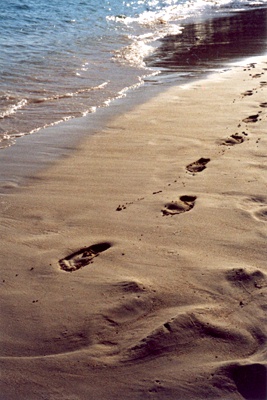 © Ashley B., Potomac, MD