Legacy
March 12, 2010
Elements of my being merge together in a storm.
My passion, my fury, my tears, my breath,
The ashes that will be left of me
After my death.
All creating this vessel.
Blessed with a soul, life was breathed into me,
Through my lips, I accepted its kiss.
Grateful for my sight, tears poured out of my eyes.
My heart beat the emotions into my cry.
And as the sun set,
I was finally alive.
Stricken with pain,
I accepted my fate.
Born with fear,
Fear that faded as I took my first steps,
Steps that turned into sprints,
Sprints that turned into dance.
My passion, like lightning striking with great force
A flash of wonder and beauty.
My fury, a light that is masked by darkness
My tears, the rain that fills oceans and rivers
My breath, my soul, my heart,
The glow that allows shine to intercept my shields
The walls I've built.
Born a simple glimmer,
Growing into a slight shine,
Come adulthood and the world shall be mine.
I was brought to this world, by a simple breath,
And I shall exist imperfectly,
Painfully,
But death shall not be my end,
Simply the beginning of a legacy,
Words are my weapon,
And they shall succeed me.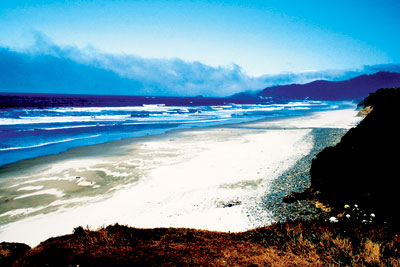 © Kristin R., Los Altos, CA