Gone But Not Forgotten
March 5, 2010
Daddy,
When I think of you,
My frown turns into a smile.
But still I wonder
Why?
Why did He take you?
You were, you are such a good guy.
You did anything,
For anyone,
Even a stranger.
You didn't care,
You just wanted to help.
Still,
The fact that at my wedding, (far in the future don't worry)
You won't be there.
And when I have kids,
Who will they call Grandpa?
And if they ask me,
I'll be,
Strong and try,
Not to cry.
But the sad fact is,
You're gone.
Gone.
Gone but not forgotten.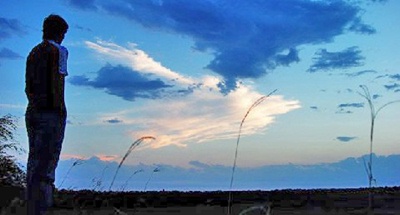 © Stefanie K., Katy, TX