Did It Hurt?
March 1, 2010
You... You... how do I describe... You?

Your arms outstretch to claim me,
As the trees over the highway.

And your smile like a blank canvas,
Waiting to meet its colored match.

Your skin as soft as penguins' feathers,
After he takes a swim.

Your touch overwhelming as a monsoon,
That consumes a town, yet brings people together.

Your eyes pull me in as a football game,
Tied 20 to 20 in the last 30 seconds.

All together, it makes something so amazing I must assume,
It hurt when you fell from heaven.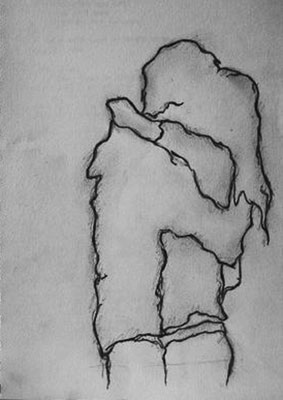 © Nicole B., Newcastle, WA