Wordless writer
March 2, 2010
Pen. Table. Chair. Paper. Lamp. Writing things.
But no words.
Undifined words swirl spin cyclone. Undefined feelings love happy fued.
Words - emotion - no release - SCREAM!
I have things to express that go expressionless and bottle to frustration and turn to hidious.
My pen and paper have nothing to say. I stain them with my tears instead.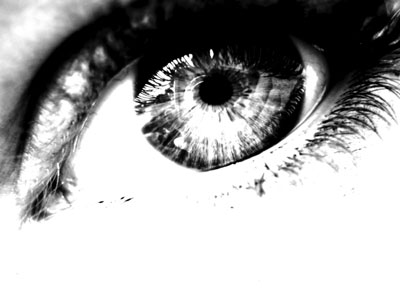 © Lauren S., Reading, Berkshire, UK