The Plastic Rose
February 26, 2010
He handed me a rose,
I held it in my hand,
Only to realize it was plastic.

Looking down at the rose,
I realized something,
Not only was the rose fake,
Our love had been fake too.

With him still standing there,
I threw the rose on the ground,
Stepped on it and walked away,
Leaving behind the rose and our love.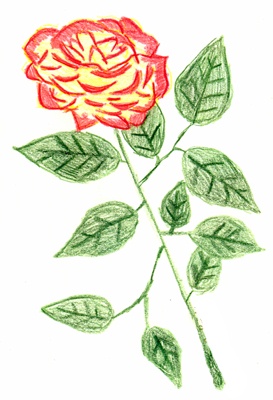 © Kelly Z., Niscayuna, NY