Refuge
February 24, 2010
Take me to the places you
Go when the rain becomes hail.
Show me where you break
Down.
Where you let your
Tough act fade away and
Rest on top of the wind.
Let me see the part of your
Heart that you hide from
The rest of the world.
Because I know you hide a lot
From everyone.
I know that you play it
Cool when really something
Inside of you is shattering
Open the window and let it
All out.
I can be your refuge
But only if you believe I can.
Trust me,
I can,
I will.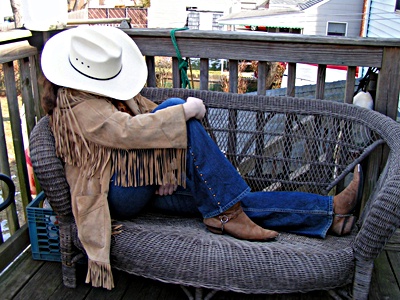 © Alison L., E. Islip, NY