The Chaining of Two Broken Souls
February 27, 2010
Leave me, and I will vanish.
Stay with me, and I will shatter into a billion fragments of bitterness.
Separate me from you, and I am forever incomplete.
In this dark fairy tale where we are together, I die slowly a thousand times, and my lives fly away on paper birds with chained souls.
Say that you need me, and it will be a shadow of what I feel for you in this empty chest of mine.
Please, tell me that I exist.
He. Did. Not. Deserve. Her.
Take everything and give nothing, I find that I do not care.
I am your completion.
I search for your smile and receive trails of tears.
She walked away into a world where he could not follow.
Our hearts, long dead, pound as one to the rhythm of our pulsing pain.
He was lost, all over again.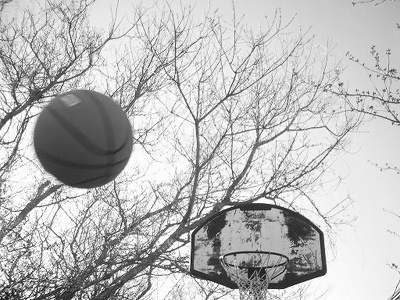 © Ali C., Hyannisport, MA