Teddy
February 22, 2010
I brought my teddy bear
Closer to my chest,
As I let it all out.
All the hurt and all
The pain that resided in me
All the stress and
Lingering guilt of my life.
I let it go,
Every last drop of sadness
And despair
I looked down into
Teddy's fake black eyes,
And then I realized that
Fake eyes was the only
Real comfort
I was ever going to get.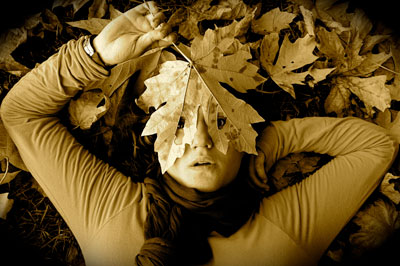 © Garrett M., Port Angeles, WA