Piano Music
February 19, 2010
Music rushes through the air.
It's sound as sweet as candy.
Or as melancholy as the howling wind.
Or as happy as the birds.
It dances in my ears as my fingers glide over the keys.
The music gives me the feeling of warmth.
It's as if the sun smiled at my music.
Then the finale.
Fingers rushing,
Music coming to a halt.
It's done.
I smile to the world because I have the best feeling in my heart.
The feeling of joy and passion and love.
The best feeling in the world all from this perfect music.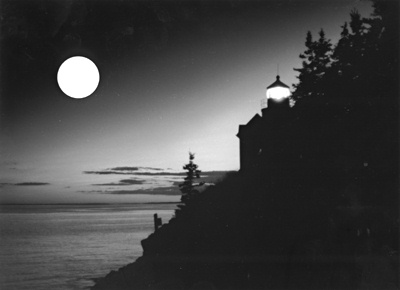 © Steve S., Marblehead, MA