Trust
February 12, 2010
We trust the chair we sit on,
We trust the air we breathe.
We trust our misled parent,
To stay, and not leave.

But when the house is deathly quiet,
And you wonder which riot,
Thy chose to attend tonight.

You envision the throbbing party,
With the swirling drinks, all spiked.
And you can't help but wonder,
Is this what trust is like?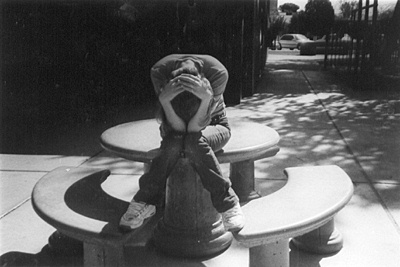 © Catherine R., Phoenix, AZ