say you do..
February 21, 2010
so, tonight ill spend alone.
my body laying down sadness shone.
broken in two.
i swear i love you.
i never knew this pain.
who knew you would be
the one to show me?
arent you the one to pull me away
from everything that could hurt me?
why, did you switch sides?
why did you decide that im no longer worth your time?
i listen to very word you said.
i have them all in my head.
every time you said you cared
its up there.
everytime you said i love you.
i remember...i wish i didnt have to
i want to forget that i was ever in love.
but thats not happening my heart still tugs.
the memory of your face
sends pain through my brain.
the memory of our kiss
...well thats why im like this.
i want to know you still think of me.
i want to still have some meaning.
i want to know that im somewhere in there.
i want to hear you say "i care"...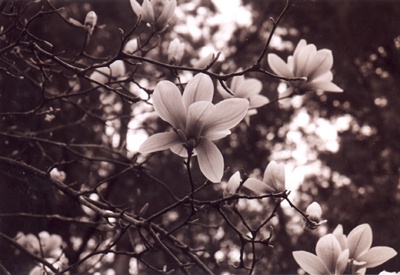 © Lauren T., Hopkinton, MA