Dreamlike Mentality
February 22, 2010
I never thought I could feel like this,
Having something like this, fill me with bliss.
I'm scared what's coming up next,
I've never had thoughts that were this complex.

But I'm going to open up and let them in,
I want to go somewhere new, because I'm tired of where I've been.
Even though it will only be a state of mind,
It will be the first time that I'm not confined.

Confined to these so called normal thoughts and visions,
Where I don't even get to make my own decisions.
Of what I really see and believe,
And all of the things that my mind really perceives.

I can now finally see the universe the way I see it,
And put things together, piece by piece, bit by bit.
I'm seeing things in a way that was never meant,
Like the universe going through changes, it never should've underwent.

So for me, there's no more reality,
Just this dreamlike mentality.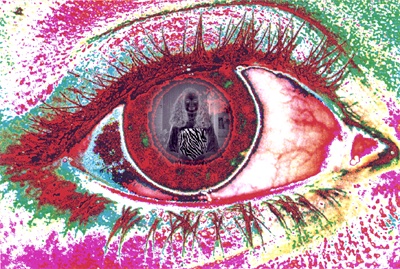 © Cassie H., Carmi, IL