Nature
February 4, 2010
Stars in the sky,
Beautiful sunsets.
No more town lights!
Just pure bliss.

Feeling free,
Answering to nobody.
Afraid to close my eyes,
to loose this sheer beauty.

Clouds cover the sky,
awaiting lightning.
For raw thunder,
is oh so exciting.

Longing for the
Electirc feeling in my viens.

Waiting for the next adventure.
for the next thrill,
for the beautiful tempting sights.

Have I seen this before now?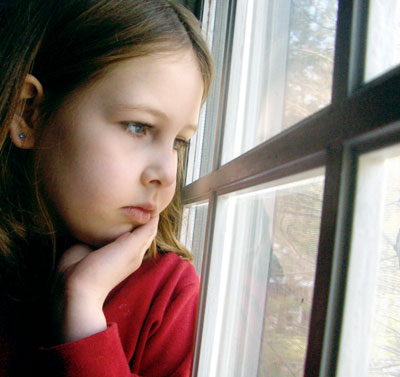 © Dana D., Gansevoort, NY