Honey sweet
February 4, 2010
Your sweet to look at but not to touch
Fun to be around but nothing close to love
You like to play but not all your games are fun.

When someones down your the first to run
When you left us you mainly left me
now thers nothing left but my broken memories

You came back but by time i was gone
not gone gone but gone from here
tired of the tears
no longer able to contain them along with all my fears.

You tried to come back to me but it was worse then ether one of us had feared.

I was dead to you and me and the rest of the honey sweet memories.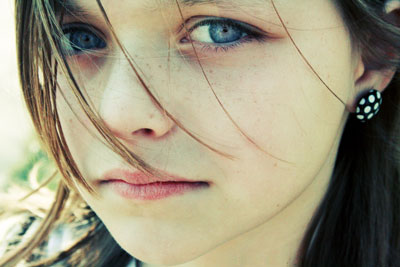 © Felicia R., Arlington Heights, IL