"Rage is a fire"
February 17, 2010
Raging all around a wild
fire in a forest.
Houses gone, lives lost.
Rage is a horrible thing.

Along a wooded road
a blaze is blinding to anyone
that bares witness.

Sisters and brothers
rage along with the
blinding blaze.

Fire, fire, fire
all around,
nothing to stop the
spread of it.
Blind, lost, nothing more around.

We run away from rage along with the fire
burning inside us.
Gone, fire away,
Rage fading everything
is calm,
on this sunny winter day.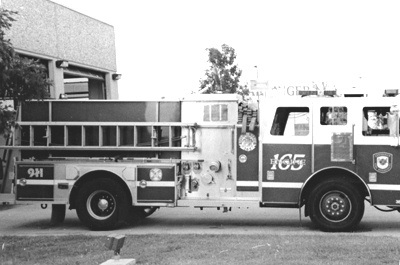 © Travis W., Highland Village, TX