Whatever, right?
February 12, 2010
V-day
B-day
A through Z day
What's really the big deal?
Alone, together
Single, taken
Fallin' back on you
Would just be fakin'
Flowers
Chocolate
Chocolate flowers
Or maybe a silver ring
It every other
Itsy
Bitsy
Little thing
Why, does it have to be?
There's so much more to it all
Than a nice moment so small
Take back the diamonds
Take back the sweets
Right now- the corner of love
Is not where my happiness meets.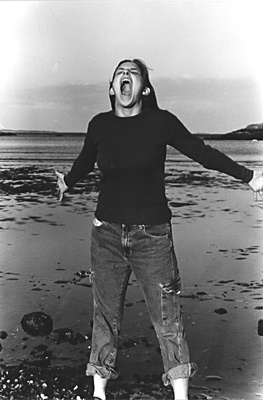 © Jessica M., Marblehead, MA