An Easy, but Profound Riddle
February 6, 2010
I am delved deep in the junk pile of your sorrows.

I am scarred with your misfortunes and wrong doings.

I am dead when you are dead and leap for joy
when you are alive.

My whole being beats soundly to its own rhythm.

I am your guiding light.

I am your bipolar tour guide.

Yet you trust me still, even in the most questionable of
situations.

Who am I?

I am your Heart.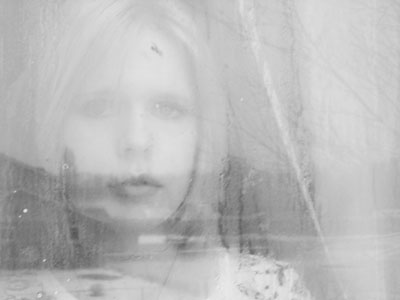 © Hannah S., Avondale, AZ