The Pretty One
February 5, 2010
She's always been the prettiest
I've always been the second best.
All my life I've wished I could
Be pretty, just like her.
And all my life she's told me
Sister, you're the beautiful one
But all along I've known
That even if she believes it
She's still the only one.

Once, I showed a friend a picture
And suddenly, everyone knew the truth:
I have an older sister
Who is gorgeous, sexy, smokin' hot.
And I wasn't pretty, in their eyes
Not compared to her.
Not after seeing what I could have been
But for the random chance of DNA.

So even though my sister thinks
I'm more beautiful than her
I've always known—and now you do, too—
That I'm really, really not.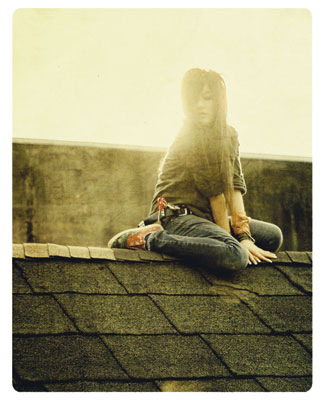 © Hailey J., Lake Oswego, OR