Bad Days
February 5, 2010
I work so hard to have a great day,
Something, someone always seems to get in my way.

The day spirals, tumbles, and turns,
The way it works is I'm the one that gets burned.

My love, my passions fly out the window,
Covered by my dark cloud, I walk with sorrow.

The pain it brings the sadness,
The earth is just filled with so much badness.

Twisted words and terrible lies,
The sad person and her terrifying cries.

Living you life is filled with sorrow,
Wondering what the next day will be like tomorrow.

Will it be awful and bring another cloud?
Or will the clouds part and the heavens sing aloud?

A terrible day, of terrible times
Then the clouds part and the sun shines

A new day, a better chance.
Someone somewhere is having that day,
With the cloud over their head and the sadness will dance.

So enjoy the happiness and joyful mood,
Because that bad day will be back, and bring that awful brood.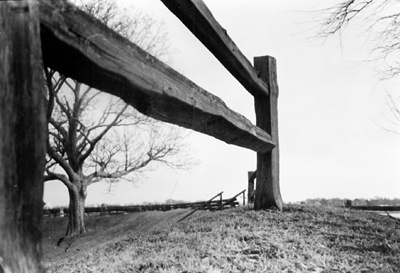 © Jessica H., Marblehead, MA