Once and For All
January 28, 2010
I breathe you in and out,
Partaking of what you have to offer.
Embracing my soul are mystical, wonderful things.
Caressing my mind are your dark wonders.... See More
Sending shivers down my spine,
I get tense.
The dragon has wound it's fiery ring around me,
Keeping me captured like a butterfly in a net.
Evil has made itself known in my heart,
But has cast dark magic to hold me hostage.
Good is the only thing to over power the bad,
But until then,
I am dampened by with heavy, cold darkness.
Oh, how I wish the glistening silver sword would defeat evil once and for all.
But I know humans are cowardess toward darkness.
Free the tension of my molded soul,
For evil will surely constrict me.
Slay the beast,
Once and for all.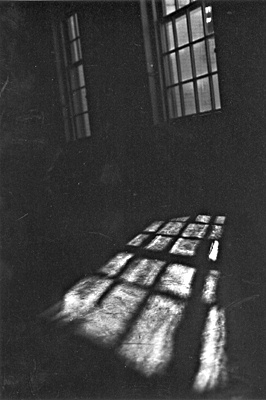 © Mary A., Fullerton, CA