Small Things
January 26, 2010
There are people out there who make a big difference.
The people in our lives we overlook and don't give a second thought.
A teacher staying late after school to tutor kids,
Using their time to help others.
A person giving their extra change to help a homeless person,
Using their money to help others.
A friend with a shoulder to cry on,
Using themselves to help others.
Those small things make a big difference in the end.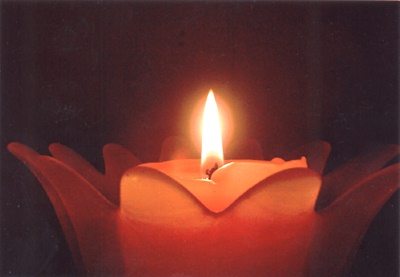 © Sayda, C., No. Bergen, NJ