The Urge
January 26, 2010
The urge to write is a killer.
It starts out
As a simple itch in
The tips of your fingers.

But it won't take long for
The urge to turn into a
Loud buzzing in the back of
Your brain, like angry bee's.

So will you pick up
The pen next to you?
Will you satisfy the urge
Just like I tried to do
In writing this poem?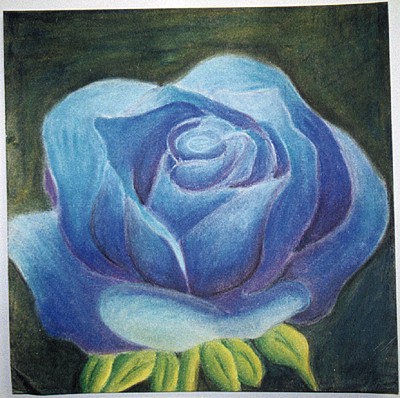 © Jessica R., Phoenix, AZ