White Nothingness
January 12, 2010
I'm sitting in a room.
The room has no walls,
It is completely white,
There is no furniture.
There is nothing.
Nothing but pure whiteness.
I hear no sound.
I see nothing.
I feel nothing.
Am I in shock?
I can't move.
Definitely.
I cannot cry.
I cannot laugh.
I cannot speak.
You're right beside me,
Where my real surroundings are,
But my mind is somewhere else.
In this room of nothing.
I am distant.
This was the time,
That I'd rather feel pain,
Than nothing at all.
Feeling nothing,
Is the worst feeling in the world.
There's no escape.
The blankness has taken over,
But only until happiness over powers it.
Pull me out.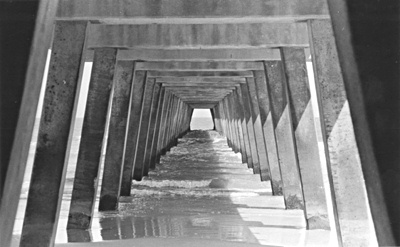 © Megan S., Marblehead, MA