Views of Perfection
January 12, 2010
You say that you seek perfection,
Yet, You have me.
I don't find myself near perfect,
But there are different views on perfection.
Do I portray the perfection you want?
Am I really the shining star of your life?
Am I?
We all look for answers,
But, sometimes, people are too cowardous to supply them.
Are you brave enough to supply mine?
Do you even have them?
My mind is blank of myself.
I can't see me.
Is it normal?
Am I real?
Do you know me?
Give me answers, so I can find myself.
I want to make my corrections.
I want to be your version of perfection.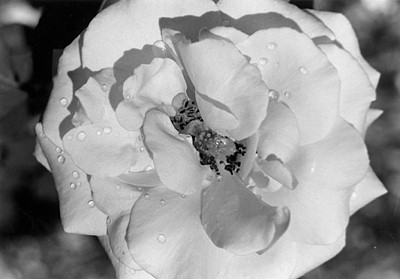 © Kristin O., Quincy, MA