From Dust to Dust
January 12, 2010
From dust to dust
Our bones crumble
From life to life
Our sins confirmed
Death and tears follow others
Pain and fear tear them apart
With outstretched hands
They cry "Save us!"
With closed hearts and minds
They fall further towards hell
Until a light shines through the night
Faith, hope, and love in its wake
A sense of peace fell through them
An unworldly sensation
As they're gripped once more
In dark emotions
They cry again
"Save us!"
But will their cry be heard
When they're stranded in the dark?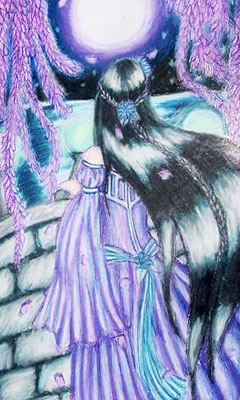 © Kelly K., Fort Collins, CO