My Friend
January 22, 2010
I walk down the hallway knowing I'm not alone.
Muffled snickers sound around me but I keep my head held high.
I usually rely on myself for comfort but today is different.
I let someone in for the first time.
I realized I needed your help.
No one can do it on their own.
You changed my life for the better.
I know that I need you and always will.
I used to be broken with my heart spread across the floor and smeared on the lockers I was thrown into.
I spent all of my time shutting people out, afraid to get hurt
Then, I realized what it felt like to let someone in.
I started down the hallway not knowing who I was or what I wanted.
I keep walking because I know your there for me by my side forever.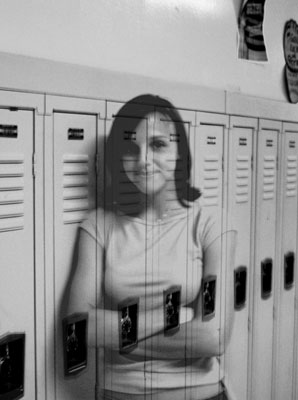 © Amy D., Troy, OH