Alone
January 21, 2010
I look into the distant sky,
wondering why you'd ever lie.
Wandering the streets alone
I try to hold back, but I start to cry.

It seems like you never cared,
or maybe you were unaware
but still lonely I roam
down alleys where comfort is rare.

I walk the beaten path step by step.
You don't know how many times I've wept
sitting alone in that dark, cold alley.
and I still wonder why you left.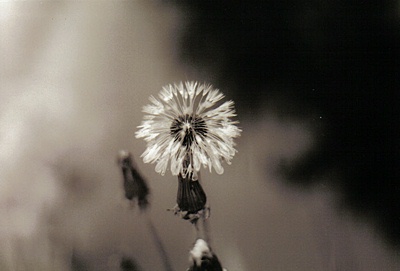 © Sarah S., Poland Spring, ME