Alone
January 16, 2010
You left me in the dark,
Left me to cry the pain away,
You said i was never going to lose you,
What happened?
I promised I was always going to be here no matter what went on between us,
You can't keep your promise, You lied straight to my face,
You never cared about me,
You pushed me aside,
Into the corner,
Shut out of your perfect life,
Have you forgot about me?
I know I must go on although I hurt I must be strong,
Maybe I need to believe that I had to fly away,
Away from you,
Away from the lies,
I have only one thing left,
Many feel this way,
But I wish I could take it all back to have one more solid lasting chance with you!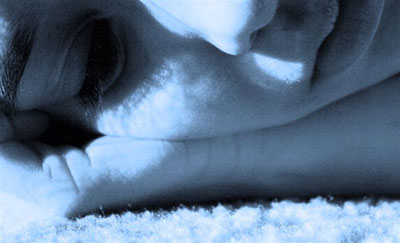 © Paula B., Katy, TX