"Contention."
January 16, 2010
So this is life.
We are ticking time-bombs,
Waiting to explode….
Into a million infinitesimal pieces.
And no one will be able to put us
Back together.
But there is beauty in this oblivion.
It is here, in the breakdown, where
Passion begins.
When we've lost it all,
We can begin again
With a fervor that can't be dimmed
Any longer.
This light and dark, beauty and pain
Must be at war…
And this friction, bigger than our mortality,
Pride, anger, selfishness and greed…..
Larger than our depravity…..
Is both our fuel and our flame.
We are the pollution…
And the revolution.
Contention.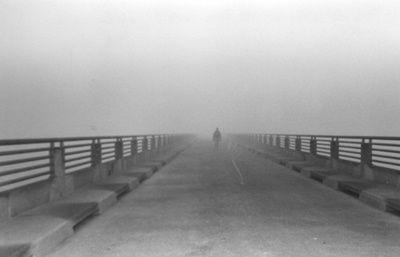 © Becky G., Westerville, OH