Burning Bridges
January 5, 2010
Burning Bridges
I feel like I'm burning the bridges that took me longest to build.
And you're standing on the other side telling me just to feel,
Every up and happy moment that almost makes up for the down.
But this match is already lit, and our bridge is burning to the ground.

I toss the match just as you start to scream out your last words:
"I love you now more than I've ever loved you before."
And as I collapse down to my knees and pray we'll be okay,
I can remember every single lie, everything you used to say.

I stand up and look to see our bridge burn to the ground.
You're standing on the other side, and you're not making a sound.
You look at me one last time before turning away.
And as I watch you leave, I whisper, "I'm sorry that it had to be this way."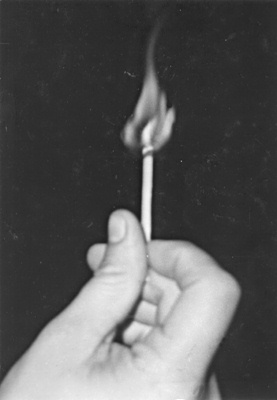 © Stephanie H., Highland Village, TX