If Babies Could Talk
January 4, 2010
There's people making crazy sounds,
right in front of my face,
These are respectable people too,
what an absolute disgrace
That man was talking about insurance,
then comes over and says, "coochie, coochie, coo"
To top it off, he pinches my cheek,
it really hurt and I wondered what to do
I try to say politely,
"Sir, could you please not do that again?"
But all that coems out is this annoying wailing sound,
so Mom puts me in the "play"-pen
Still, with the invasive gawkers,
they keep telling me I'm cute,
I can't believe she's telling me a knock-knock joke,
oh lady, you're a hoot
My genius Dad turns on the TV,
he says, "You'll like this!" with a poke,
Oh great, a cartoon teaching me my ABC's,
this must be some sort of sick joke.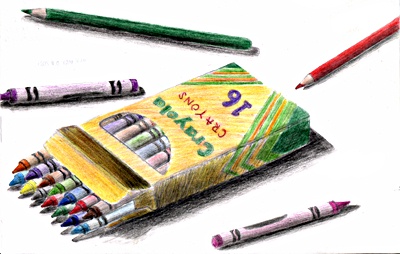 © Dana H., Wichita Falls, TX