Vacancy.
January 16, 2010
Vacancy

She walks down the hallway,
People stare
The boys with lust and the girls with envy
How could they not?
She just seemed so…
Graceful
But in that effortless sort of way
As if she's not even trying to be so
Beautiful
Smart
Fun
She smiles at you as she passes you by
Except it isn't a real smile,
She radiates no warmth
There is no genuine emotion behind those icy blue eyes
You look further… trying to get into what she really feels.

But no,
Still just cold, hard steel
It's like that smile
When you are about to cry
And are acting like everything is okay

Everything is just perfect
She lives in a beautiful house
Has guys groveling at her feet
But I could see through it
I could see
why she is holding back those tears
Because
That beautiful house, isn't a home
Because
All those boys, don't really like her for her
They don't see her for who she really is
She doesn't either
She's just…

Vacant.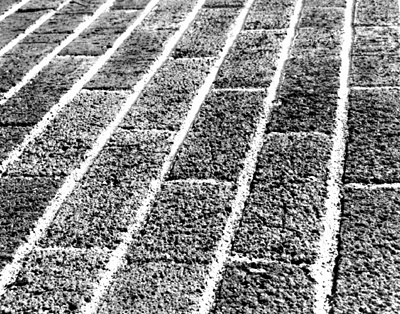 © Travis K., Phoenix, AZ