questions (death)
January 14, 2010
People die,
It's natural.
But why must some die so young?
What made it their time to go?
I ask myself these questions,
But never recieve an exceptable answer.
I hear "it was their time to go,"
But why?
Did they deserve to die?
"God decided it was time for them to leave this earth."
Why would god do that?
If all things die in time anyways why would he take their life?
Its not fair,
Why do I deserve to stay when they have to go?
People die,
Thats life,
But why when they've barely lived it?
I think of those who were taken before their time,
It's the only thing that brings tears to my eyes.
Once those tears have cleared I wonder...
Why god would do such a thing,
Why I'm here and their not.....
And why the always die young!!!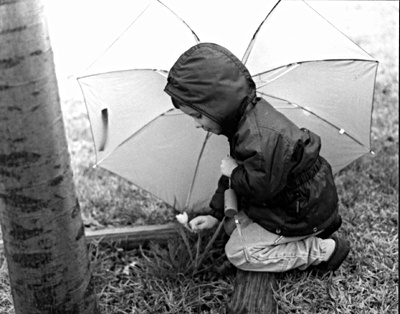 © Amanda M., Highland Village, TX