Sadly
January 4, 2010
I still see your face
sometimes
I feel like you left without a
trace.
Why did we end?
Because you liked someone else?
I miss you and your goofy grin
Tried so hard not to write
about you,
but for me,
its hard

to
forget.
Forget my silence
forget my regret.
Easy for you,
one to another
But i'm steady strong
and hard to move on.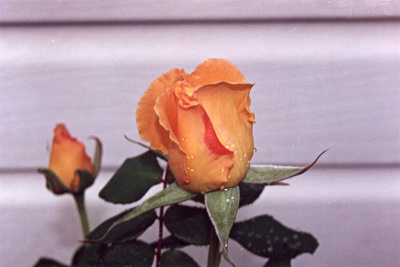 © Jamie U., West Hempstead, NY