Lost and Found
January 2, 2010
I walk alone, lost, terrified, and sad,
Afraid of the dark
Wondering where everyone would be
I scream and scream
To find someone
To help me find
My way back
To the campsite.
The owners announced my name over the loud speaker
At the campground
My parents came to the office
And rushed in.
My daddy picked me up and spun me
Around.
They were excited and happy
To have their little girl that was
Five years old back in their
Safe arms of love and hugs.
The girl was crying, shaking,
And screaming still. She couldn't stop
Being terrified of losing her parents
Forever!
Her parents said "Thank God
We have our little girl back"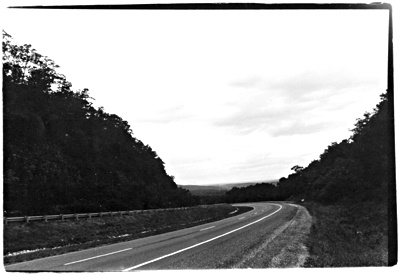 © Courtney R., Great Falls, VA