Journey to Keeping
January 12, 2010
Soaked in the blood of love,
Drowned in the sparkling waters of happiness,
I've dug through the walls of despair,
Just to find you.
Now, soaked and drowned,
I know you are safe.
You are with me now,
For I will keep you that way.
The tinted shield of darkness is gone.
Now, a fluorescent light shines.
It's down upon you.
You are shining.
You are safe.
You are pure.
You are mine.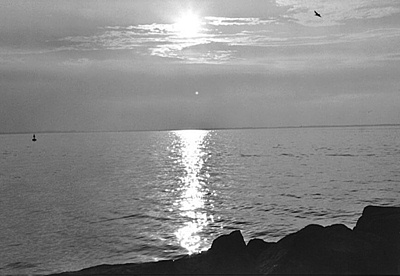 © Amanda L., Cumberland, MD