Proposal
January 7, 2010
Timeless tale of boy meets girl,
A little white church in a small home town,
Me in black and you in white,
A heck of a day and a hell of a night,

An apartment, a house,
A nursery and crib ,
Bottles and blankets and dirty diapers,
First Christmas, first birthday,
First day of school,
A box of tissues for graduation,
Another wedding, and grandchildren,

Fifty years together,
Of dealing with me,
And my snoring
(yes, I snore),
Fifty holiday seasons with my parents,
For which i apologize in advance,

Your soft brown hair turning silver,
Mine falling out,
Saying goodbye to the beauty of our youth,
Along with our good backs and hips.

A rocking chair right next to mine,
And eventually two gravestones.

All this for one little word-

"Yes."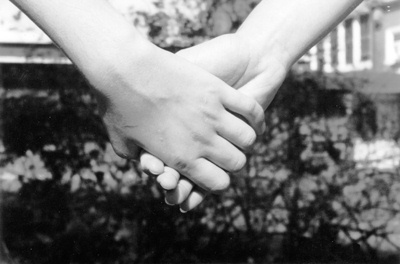 © Lauren G., Pompton Plains, NJ