Violins
January 6, 2010
Violins play a song of waves
Without an idea of the fate which they pave;
Violins whistle through an endless night
Where the moon is shown, elegant and bright.
Yesterday I heard the rain lick clean
Every sin which I have seen;
For this fact a violin sings
And to every person, love it brings.

Some decline the composition for war,
While some tsk-tsk their tongues, asking for more.
I watched a girl spit in Cupid's face,
And I've heard some say it's not the time, nor place.
Ask, you may, what possesses them to breathe
So ill of now, and so scared of the rain.
It's obvious, I believe, they're terrified of pain;
They're deaf to the violins that grace their ears,
Blind to the roses which downpour.

Recently, I've received note of a song,
A song that's for me.
What is this ring of an orchestra's strings?
The music dances through my heart and pulls me apart
To let you in and teach me the way
Of Cupid's dance, an arrow in your hand.
Will you stay?
The song has not yet played till the end,
Therefore I do not know what comes next;
Still, this oak violin plays its best
For me and you to sit and rest.

I heard that violin's have a lot to say,
But could this, my love, compel you to stay?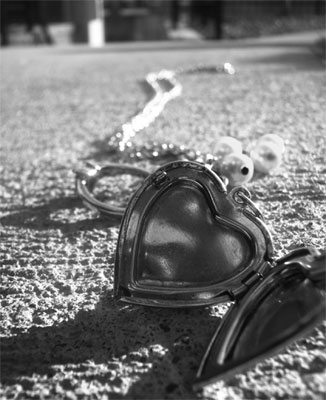 © Francesca Y., Robbinsdale, MN