Home Movies
December 20, 2009
I once saw a dancing girl.
Gliding across the screen.
But now I look at that dancing girl.
No movement can be seen.
All grown up,
Is the excuse.
She makes.
In conversation.

Only knee high,
No cares in the world.
Performing.
Is the goal.
How elegant in her own form.

Take her to the stage.
Bring her roses in a bouquette.
Where has this dancing girl gone.
I say.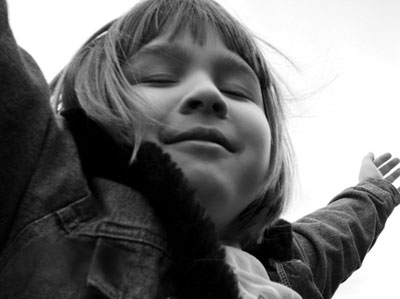 © Morgan C., Fridley, MN