Impane of the Calvary.
December 20, 2009
I can see the calvary, marching across the plain.
All dressed up in their pinstripe suits,
No member without a name.
With a wager on Wallstreet,
And bickering who's not fair,
I can hear the calvary,
Dollar bills floating in the air.

The stake they lost, they pound their fist.
Against the defendants post.
They wasted their money on child's play,
From the people who need it most.
I can see the calvary,
Straightening up their ties.

I can see the calvary, crossing their fingers in salute.
Hoping their lucky stars, will cut them a break,
On the wagers they had staked.
Oh how they figet with holes in their pockets,
Their nerves are sure to surge.
For the lies they said to be pennywise, money that they had splurged.

I can hear the calvary, cry in plea.
Crumbling to their knees, in pitty and disbelief.
All for the waste of paper.
Bound into bags.
I have watched the calvary turn from pinstripe into rags.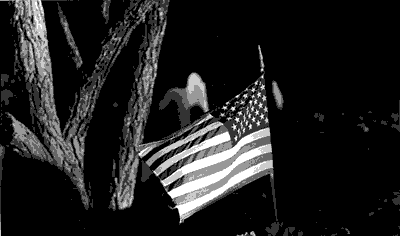 © Kimberly R., Marblehead, MA