Soul of Fire
December 30, 2009
A Soul of Fire-
A whirlwind of fury,
An inferno of passion,
Destroying the passive and idle chaff.
Emotions flare,
Flickering across bright eyes and a firm jaw.
Everything is done with searing will-
All or nothing-
Complete dedication,
In anger and in love.
Heat pours off of him,
Warming me,
Burning me,
Consuming me.
He wakes that part of me
That I once kept drowned
In an ocean of self-control.
His soul of fire
Makes me feel alive.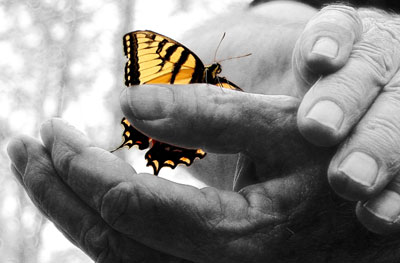 © Katie K., Macon, GA