Spirit
December 7, 2009
There is a strength to carry on when you can't take another step further.
It's a faith that moves you forward when you don't to take the next step to succeed but you just want to turn your back on the world.
It's the knowledge that we're born alone and we'll die alone.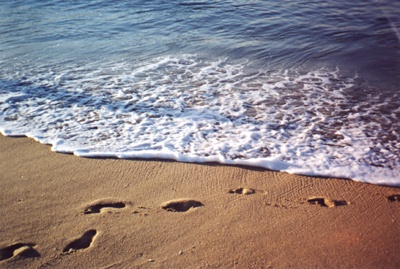 © Daniel M., Phoenix, AZ