Firedancer
December 18, 2009
The drums beat,
The harps sing
The flutes trill
To the fire dancing
The Firedancer
The middle of the circle
Shrouded in mystery
Anointed by flame
Dancing fluidly, her body sway,
She feels the burning deep within her
Feels the burning shame
For the Firedancer
In the midst of the greatest misery
The only one the flames will answer
The only one with heart so fiery
For the dance of Flames
Whispered by the tongues of fire
Spat by the sparks
Gets the blood boiling
Leaves the Dancers skin with marks
For that is the curse of the Dancer
The one so beautiful and young
The fire growing like a cancer
By the fire she has been stung
Chosen by her beauty
Chosen for her heart
Chosen for the soul within
Chosen to be torn apart
For the one with the Soulfire
Is the one, the Pyro Queen
Dancing for me e'remore
Forever locked with flames.
For the one with the Heartflames
Is the one, the Firesinger, the Unseen
Hating her fate e'remore
Forever dancing with flames
Marked with the crown of Fire
Wielding the awesome Swordflames
They are coupled with her soul and heart
Taking on her titles, her names.
The curse, the song, the dance, the wrong
She dances for the king now, dancing forevermore
Listing to her sobs, he is never forlorn
Always shouting for his Queen to dance faster
Until the flames devour her and her hated Master.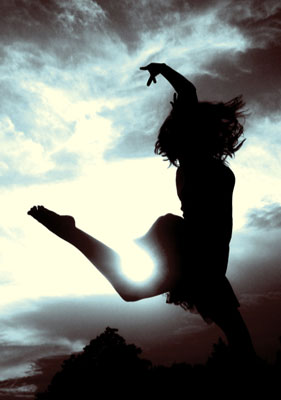 © Martha V., Morton Grove, IL