If You Were
December 18, 2009
If you were wings,
I could soar high.
If you were life,
I would never want to die.
The simple things
can change our mind,
The story of love,
a book you cannot bind.
If you were the darkness,
I'd turn off the light.
If you were mine,
I'd hold on tight.
If you were a dream,
I would never awaken.
But you're just another risk
that will never be taken.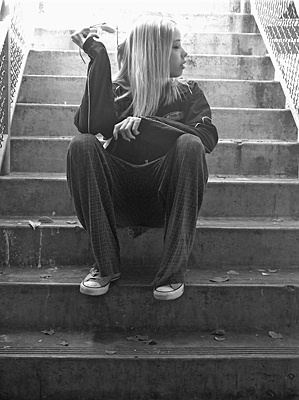 © James M, Walnut Creek, CA