Dreams
December 14, 2009
As you sleep your mind subsides into the dark abyss of your imagination.
Your darkest fear becomes your reality.
Whether a dark nightmare or a fairytale,
You can't control it nor can you stop it.
You may awake with a cold sweat trickling down your skin and your heart racing a mile a minute.
Screaming until your lungs give out and you can't draw in another breath.
Or you could awake on a soft bed of roses,
Humming lullaby's under your breath of a song you've never heard before.
This all happens in the darkness of the night.
This all happens when your mind is in the most vulnerable state.
A state of being when your mind flickers in and out of consciousness.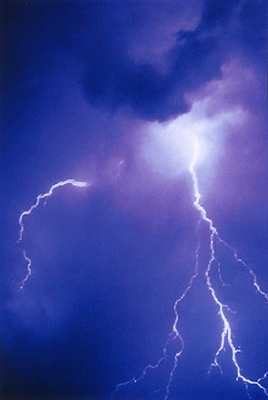 © Steve A., Goodyear, AZ