What I See In You
December 8, 2009
So you asked me:
"What do you see in me?"
You say you're not handsome,
But I think that you are.
You have beautiful brown eyes,
And your smile is always bright and inviting.
I know I've said this a zillion times,
But you are truly an amazing guy -
You're kind, funny, caring, smart,
And willing to help whoever you see that's in trouble.
Yes, you are human, and you may fail me,
But, even if you do, I know that
Both time and God will heal me.
I also know that we will be
The best of friends till the end of time.
Now, if all of this doesn't make you see
That you are the most important person in my life,
I don't know what will.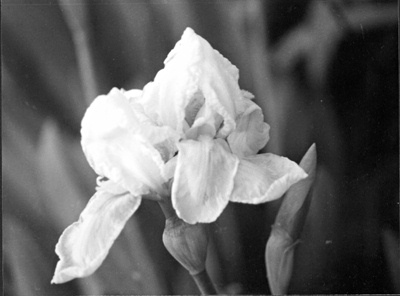 © Brian B., Highland Village, TX