Because Of You
December 11, 2009
You said you loved me.
You said you would always be there.

Then one day you left me.
To be with her.

You were my lover.
She was my friend.

Now all that is broken.
Along with my heart.

Broken so many times over.
But never again.

Because of you.

Now I have an invisible wall.
To protect myself from guys like you.

I will never love.
Nor be loved.

I am so broken inside.
But I won't show it.

You made me strong.
You made my heart turn cold.

Forever and always.
You used to say that.

Because of you.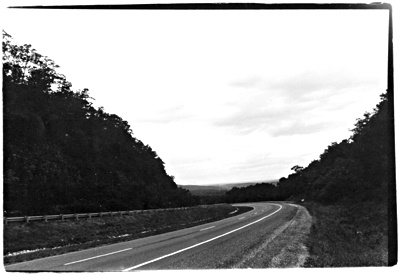 © Courtney R., Great Falls, VA