Drifting Sea
December 6, 2009
Oh dear child,
There was this life I knew ,
hidden inside of you.
There was this fire,
that kept me breathing,
till my breath just would not come.
Oh dear child,
Do you know that fire,
was the love I felt from all of you?
That fire was the truth,
that all of you would be with me till the end.
Oh dear child,
I will see you,
another day,
on another drifting sea.
So much like the one,
upon which you set me free.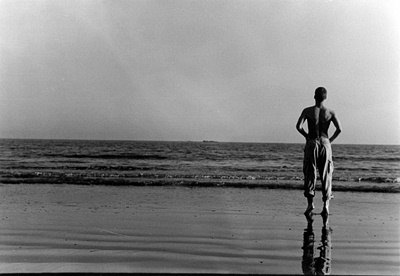 © Alexa S., Marblehead, MA